Custom Baby Silicone Feeding Set Manufacturer
RuiYang Baby Silicone Feeding Set
Welcome aboard! You've just discovered Ruiyang, the trailblazer in the silicone products universe with a solid decade of expertise under our belt. We're all about crafting and delivering top-notch Baby Silicone Feeding Sets for businesses spanning the globe. Our unwavering commitment to safety, durability, and cutting-edge innovation has catapulted us to the top as a reliable ally for a multitude of organizations. So, buckle up and enjoy the ride as we revolutionize the world of silicone feeding sets!
Still not find what you're looking for? Contact our consultants for more available products.
Advantages of RuiYang Baby Silicone Feeding Set
Silicone is incredibly durable and can be used every day, even under extreme temperatures, without losing its shape or function.

The non-stick nature of silicone makes our feeding sets a breeze to clean, whether by hand or in a dishwasher.
Made from 100% food-grade silicone, BPA-free, non-toxic, and hypoallergenic, ensuring a safe eating experience for your little ones.
The flexibility of silicone enables our feeding sets to be folded and stored compactly, making them perfect for on-the-go meals and travel.
Baby Silicone Feeding Set Features
Our Baby Silicone Feeding Sets boast a range of features designed to make mealtime more enjoyable for both parents and children:
Ergonomic design: The feeding sets are thoughtfully designed to promote self-feeding and make it easier for little hands to grip utensils.
Colorful and engaging: The sets come in a variety of vibrant colors and fun designs that will keep your child engaged and excited during mealtime.
Environmentally friendly: Silicone is a reusable and recyclable material, making our feeding sets an eco-conscious choice for families.
Customizable: As a manufacturer catering to businesses, we offer customization options, including different colors, patterns, and even logos, to meet the unique needs of your clients.
Manufacturing Process of Silicone Feeding Sets
At Ruiyang, we take pride in our state-of-the-art manufacturing process, which ensures the quality and safety of our Baby Silicone Feeding Sets:
Raw material selection: We source the highest quality, food-grade silicone to ensure the safety and durability of our products.
Mixing and coloring: The silicone is mixed with FDA-approved colors and catalysts to create the desired shades and designs.
Molding: The silicone mixture is poured into custom-designed molds and cured at high temperatures to create the feeding set components.
Quality control: Each piece undergoes a rigorous inspection to ensure it meets our high standards of quality and safety before packaging and shipping.
Frequently Asked Questions (FAQs)
Why Choose RuiYang as Baby Silicone Feeding Set Manufacturer
Rich market experience makes us familiar with the products and market requirements of different wholesale customers
8 production lines
Manufacturing 50000 pcs daily
Export to 30+ countries
Safe and non-toxic raw materials and strict production quality control ensure that every product is safe and reliable.
100% safe raw material
Full quality inspection
US FDA standard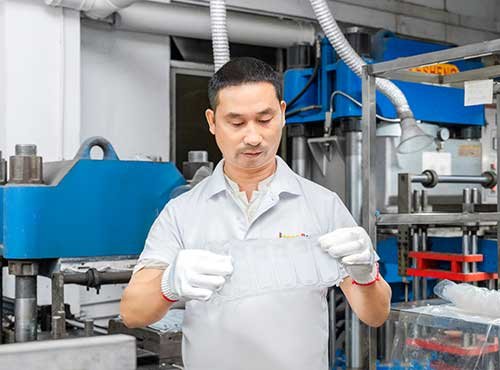 Wholesale OEM/ODM Services
Ruiyang provides a variety of wholesale customization services to suit customers' different designs and product needs.
Customized service for design, color, packaging
Cost advantage of mass production
Fast lead time and delivery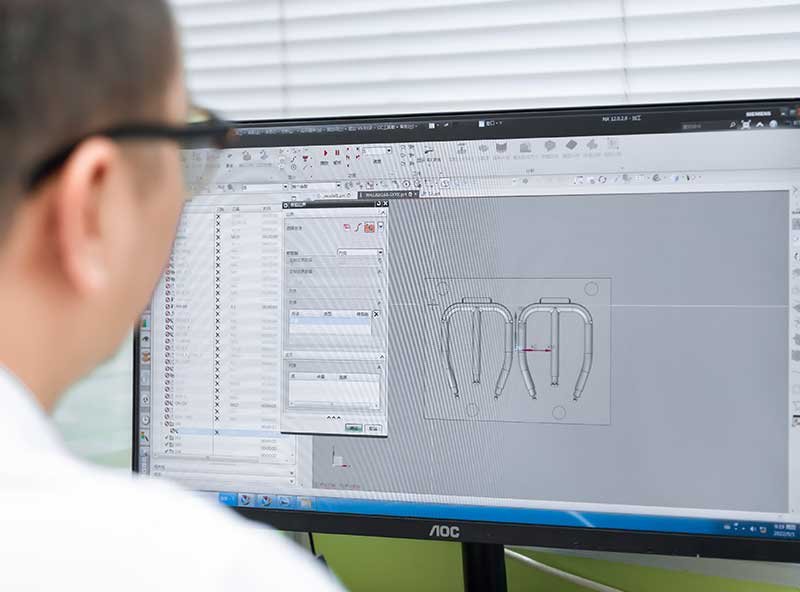 Skyrocket Your Business with RuiYang Silicone feeding set
Ruiyang is an experienced and reliable food grade silicone feeding set supplier. We provide strict quality inspection, competitive price, personalized customized service, fast delivery and timely after-sales service support.
Have you ever been torn between choosing silicone molds and metal ones for your baking needs? This common dilemma affects everyone from home bakers to
Read More »
Silicone soap molds have become an indispensable tool in modern soap making, blending innovation with functionality. Whether you're a novice or an experienced soap maker,
Read More »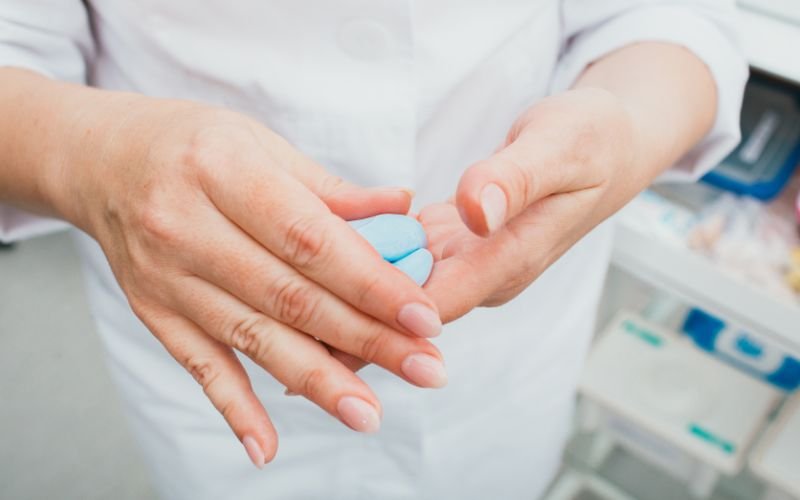 Introduction Have you ever admired the intricate silicone molds used in professional crafting and wondered if you could create something similar in your own home?
Read More »