Custom Silicone Coin Purse Manufacturer in China
RuiYang Silicone Coin Purse
Looking for a reliable and high-quality silicone coin purse manufacturer? Look no further than Ruiyang! Our silicone coin purses are made with top-of-the-line materials and are available in a range of colors, styles, and sizes to suit your needs. Whether you're looking for a waterproof coin purse, a coin purse with a keychain or wrist strap, or a stylish silicone coin purse for everyday use, we've got you covered. With our commitment to quality and customer satisfaction, you can trust us to provide the best possible products and service. Contact us today to learn more about our silicone coin purse manufacturing capabilities and explore our collection of trendy and functional silicone coin purses!
Still not find what you're looking for? Contact our consultants for more available products.
Advantages of RuiYang Silicone Coin Purse
Silicone is a very durable material that can withstand wear and tear, making it ideal for coin purses that are frequently used.
Silicone is a flexible material that can be molded into a variety of shapes and sizes, making it ideal for coin purses that need to fit in tight spaces.
Silicone coin purses come in a variety of colors and designs, allowing you to express your personal style.

BPA free, Does not contain heavy metals such as lead and cadmium.
Silicone Coin Purse Manufacturing Process
At Ruiyang, we take pride in our manufacturing process, which ensures that every silicone coin purse we produce is of the highest quality. Here are some of the key steps involved in our manufacturing process:
Material selection: We carefully select the highest quality silicone materials to ensure that our silicone coin purses are durable, flexible, and resistant to wear and tear. Our materials are also waterproof and easy to clean.
Design: Our team of designers creates unique and stylish designs for our silicone coin purses, taking into account the latest fashion trends and customer preferences.
Tooling: We use precision tooling equipment to create molds for our silicone coin purses, ensuring that each mold is accurate and consistent in size and shape.
Production: Once the molds are created, we use a process called injection molding to produce our silicone coin purses. This involves injecting the liquid silicone material into the mold, which is then heated and cooled to create the final product.
Quality control: We have a rigorous quality control process in place to ensure that each silicone coin purse meets our high standards for quality and durability. We inspect each purse to ensure that it is free from defects and meets our design and material specifications.
Customization: We offer customization options for our silicone coin purses, including adding logos or branding to the purse. If you have specific customization requirements, please let us know and we will work with you to create a customized solution.
Frequently asked questions (FAQs)
What is a silicone coin purse, and how is it different from other types of coin purses?
A silicone coin purse is a small pouch made from durable silicone material that's designed to hold coins and other small items. It's different from other types of coin purses, such as leather or fabric, in that it's waterproof, easy to clean, and flexible.
Are silicone coin purses durable, and do they last long?
Yes, silicone coin purses are very durable and built to last. They're resistant to wear and tear, and their waterproof material makes them ideal for outdoor activities or travel.
How do I clean my silicone coin purse?
Cleaning your silicone coin purse is easy – simply wipe it down with a damp cloth and mild soap. You can also wash it in the sink with warm, soapy water. Be sure to let it air dry completely before using it again.
Can I customize my silicone coin purse with my logo or design?
Yes! We offer customization options for our silicone coin purses, including adding your logo or design. Contact us for more information about our customization options.
Do silicone coin purses come in different sizes and colors?
Yes, we offer silicone coin purses in a variety of sizes and colors to suit your needs and preferences. Check our website for the latest options and availability.
Why Choose RuiYang as Silicone Coin Purse Manufacturer
Rich market experience makes us familiar with the products and market requirements of different wholesale customers
8 production lines
Manufacturing 50000 pcs daily
Export to 30+ countries
Safe and non-toxic raw materials and strict production quality control ensure that every product is safe and reliable.
100% safe raw material
Full quality inspection
US FDA standard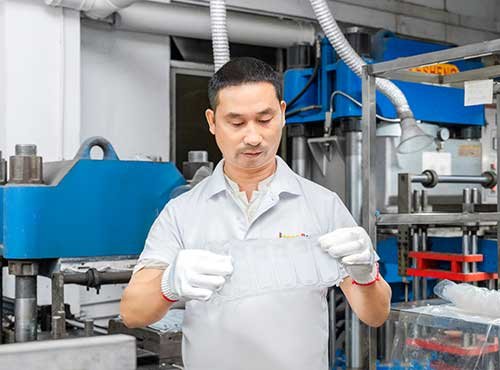 Wholesale OEM/ODM Services
Ruiyang provides a variety of wholesale customization services to suit customers' different designs and product needs.
Customized service for design, color, packaging
Cost advantage of mass production
Fast lead time and delivery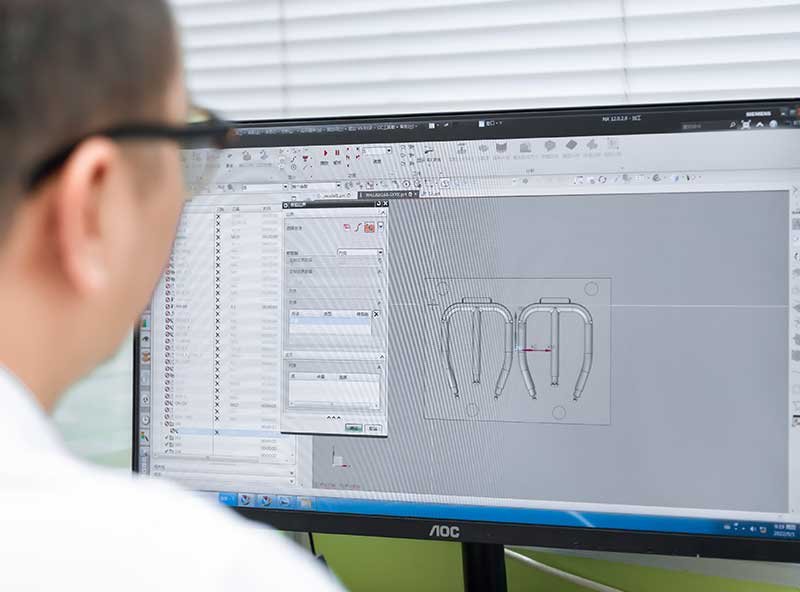 Skyrocket Your Business with RuiYang Silicone Coin Purse
Ruiyang is an experienced and reliable silicone coin purse supplier. We provide strict quality inspection, competitive price, personalized customized service, fast delivery and timely after-sales service support.
Have you ever been torn between choosing silicone molds and metal ones for your baking needs? This common dilemma affects everyone from home bakers to
Read More »
Silicone soap molds have become an indispensable tool in modern soap making, blending innovation with functionality. Whether you're a novice or an experienced soap maker,
Read More »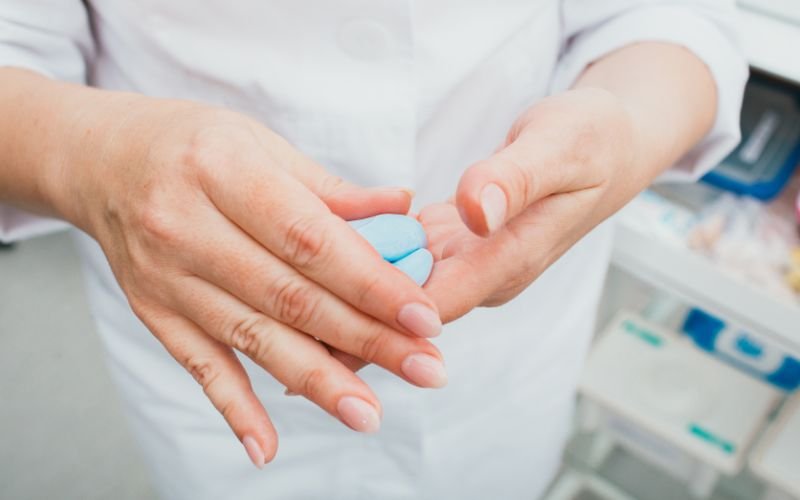 Introduction Have you ever admired the intricate silicone molds used in professional crafting and wondered if you could create something similar in your own home?
Read More »