Custom Silicone Baby Teether Manufacturer in China
RuiYang Silicone Baby Teether
RuiYang is a leading manufacturer of silicone teethers, and its products have passed the US FDA certification test. Our teethers are made of safe, BPA free and non-toxic food grade silicone. Silicone teethers are widely used to provide comfortable and safe comfort for babies, helping them through the relaxing teething period. Unlike plastic, silicone teethers are guaranteed to be soft, freezer-friendly and easy to maintain, and various cartoon designs provide fun for babies to chew.
As a professional manufacturer of silicone products, in addition to providing thousands of standard self-owned products, we are fully capable of providing customized silicone teethers according to your size, color and design specifications.
Still not find what you're looking for? Contact our consultants for more available products.
Advantages of RuiYang Silicone Baby Teethers
We guarantee that all raw materials for the production of teether are 100% food grade, safe and non-toxic.
Soft material and gentle corner design won't hurt baby's gums.
It is very easy to clean, leaving no dead space and avoiding the growth of bacteria.
Strict supply chain control enables us to well control the cost of each link and reduce your procurement costs.
Silicone Baby Teether Features
Ruiyang offers baby teether with different functions, such as:
Non-slip surface
High elasticity
Soft and chewy
Soothing
High-temperature resistance
Features a good grip
Durable
Can endure distress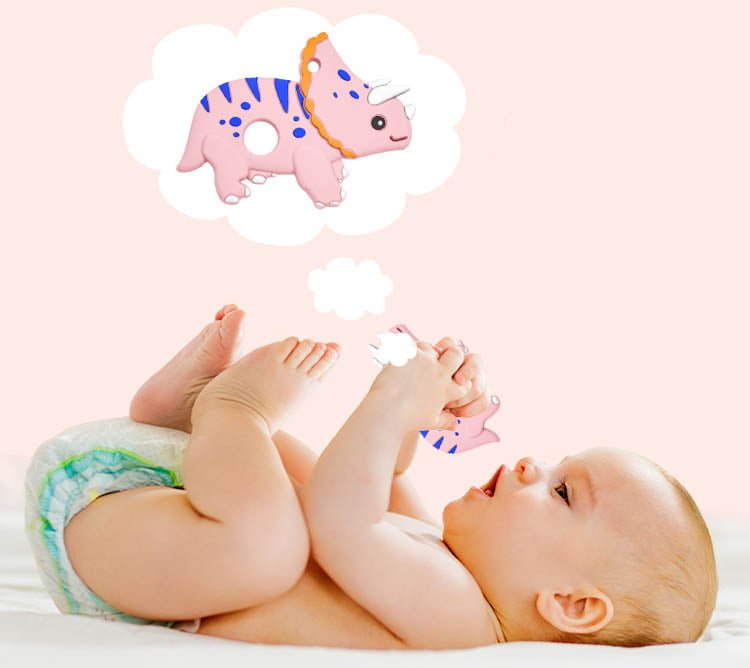 Silicone Baby Teether Manufacturing
Design
Sampling
Mold processing
Mixing
Manufacturing
Inspection
Packing and Shipping
Silicone Baby Teether Safe to Use
These Teethers from Ruiyang are made from 100% food grade silicone. Our silicones are FDA and CPS certified.
BPA free
No lead
No glue
No Cobalt phthalate
No BPS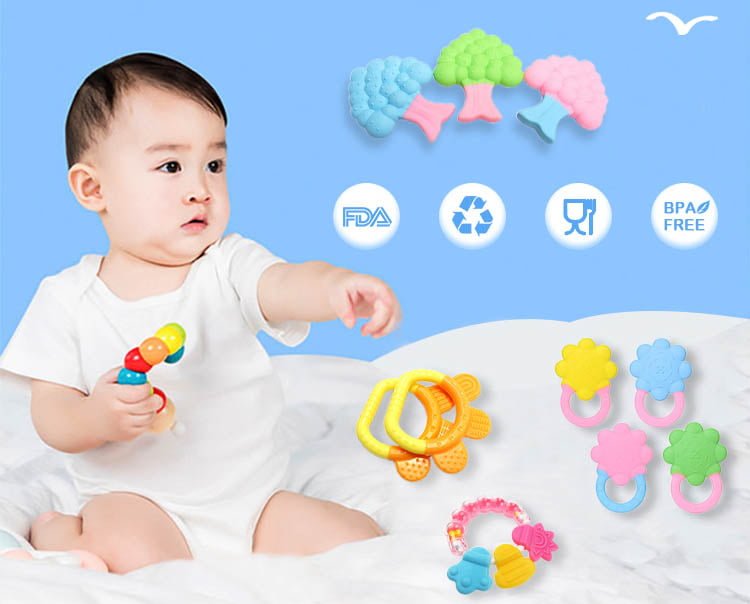 Why Choose RuiYang as Silicone Baby Teether Supplier
Rich market experience makes us familiar with the products and market requirements of different wholesale customers
8 production lines
Manufacturing 50000 pcs daily
Export to 30+ countries
Safe and non-toxic raw materials and strict production quality control ensure that every product is safe and reliable.
100% safe raw material
Full quality inspection
US FDA standard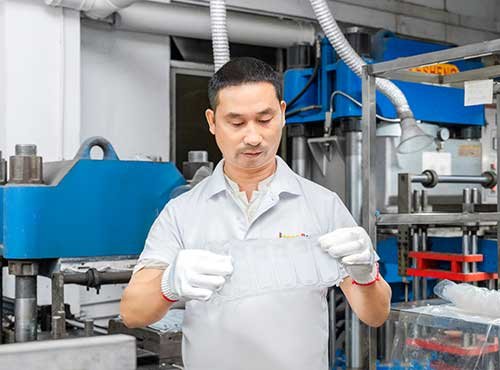 Wholesale OEM/ODM Services
Ruiyang provides a variety of wholesale customization services to suit customers' different designs and product needs.
Customized service for design, color, packaging
Cost advantage of mass production
Fast lead time and delivery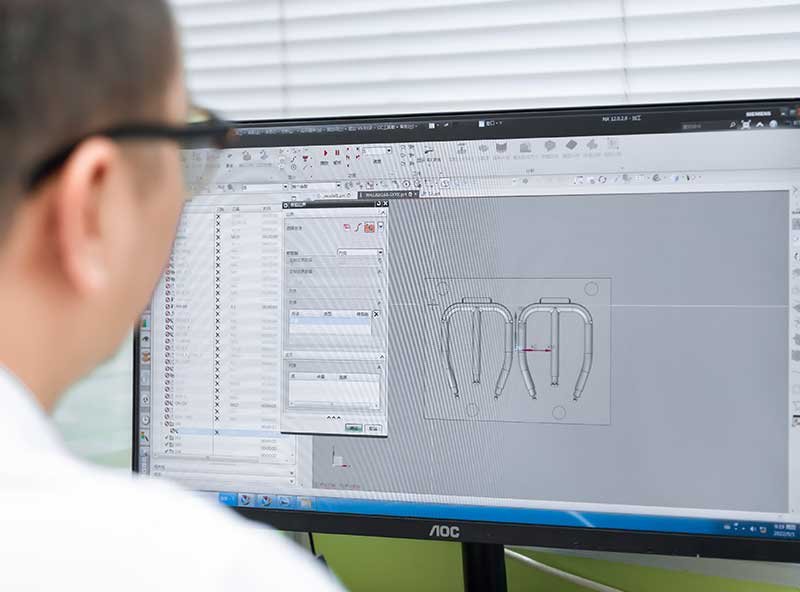 Skyrocket Your Business with RuiYang Silicone Teether
Ruiyang is an experienced and reliable food grade silicone baby safety teether supplier. We provide strict quality inspection, competitive price, personalized customized service, fast delivery and timely after-sales service support.
Silicone soap molds have become an indispensable tool in modern soap making, blending innovation with functionality. Whether you're a novice or an experienced soap maker,
Read More »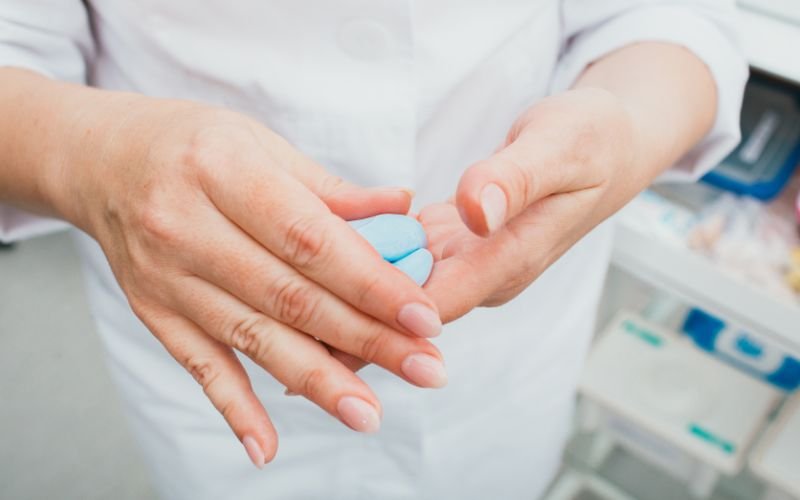 Introduction Have you ever admired the intricate silicone molds used in professional crafting and wondered if you could create something similar in your own home?
Read More »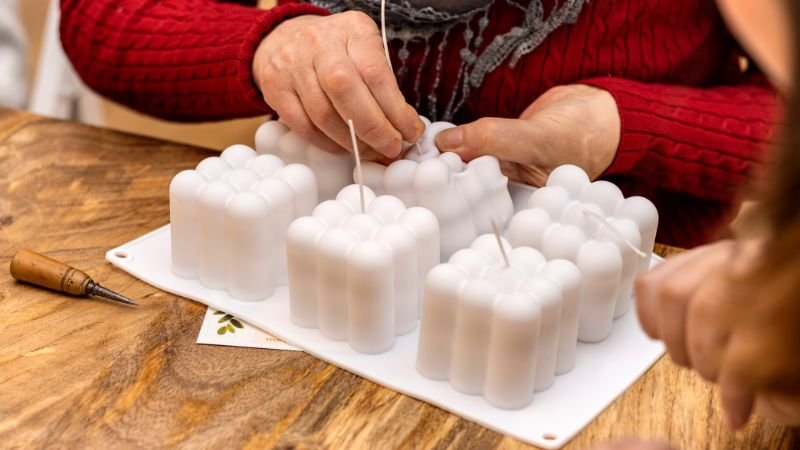 Welcome to the world of silicone candle molds! This guide is your doorway into the creative and practical use of silicone molds in candle making.
Read More »