Custom Silicone Spoon & Fork Manufacturer
RuiYang Silicone Spoon & Fork
As an industry-leading supplier with a decade of expertise, Ruiyang offers premium silicone spoons and forks tailored for childrens' safety and comfort. Discover the numerous benefits and features of our products, and experience the Ruiyang difference.
Still not find what you're looking for? Contact our consultants for more available products.
Advantages of RuiYang Silicone Spoon & Fork
High-quality silicone lasts for a long time without deformation.
Food-grade safe materials and scientific design ensure children's safety.
Environmentally friendly alternative to single-use plastics, contributing to a greener future for our children.

BPA free, Does not contain heavy metals such as lead and cadmium.
Innovative Features for an Enhanced Mealtime Experience
Ergonomic Design: Our spoons and forks are thoughtfully designed with your little one's hands in mind, ensuring a comfortable and secure grip.
Vibrant Colors & Fun Shapes: Ruiyang's utensils come in an array of lively colors and playful designs, making mealtime an enjoyable and engaging experience for children.
Heat-Resistant & Dishwasher-Safe: Our silicone products can handle high temperatures and are easy to clean, allowing for fuss-free maintenance.
Ruiyang's Expertise in Manufacturing Excellence
At Ruiyang, we pride ourselves on our stringent manufacturing process, utilizing cutting-edge technology and adhering to international safety standards. Our commitment to quality ensures that you receive the finest silicone utensils for your children. Click to check detailed manufacturing process.
Versatile Use Cases for Ruiyang's Children's Silicone Utensils
Home Dining: Our spoons and forks are perfect for everyday family meals, offering a safe and enjoyable dining experience.
On-the-Go: Ruiyang's lightweight and portable utensils are ideal for travel, picnics, and school lunches.
Special Occasions: Our vibrant and fun designs make for memorable gifts at birthdays, baby showers, and other celebrations.
Why Choose RuiYang as Silicone Spoon and Fork Manufacturer
Rich market experience makes us familiar with the products and market requirements of different wholesale customers
8 production lines
Manufacturing 50000 pcs daily
Export to 30+ countries
Safe and non-toxic raw materials and strict production quality control ensure that every product is safe and reliable.
100% safe raw material
Full quality inspection
US FDA standard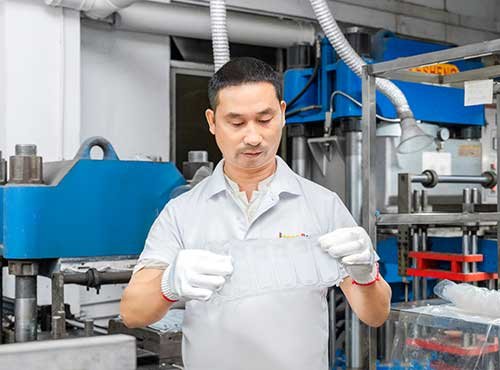 Wholesale OEM/ODM Services
Ruiyang provides a variety of wholesale customization services to suit customers' different designs and product needs.
Customized service for design, color, packaging
Cost advantage of mass production
Fast lead time and delivery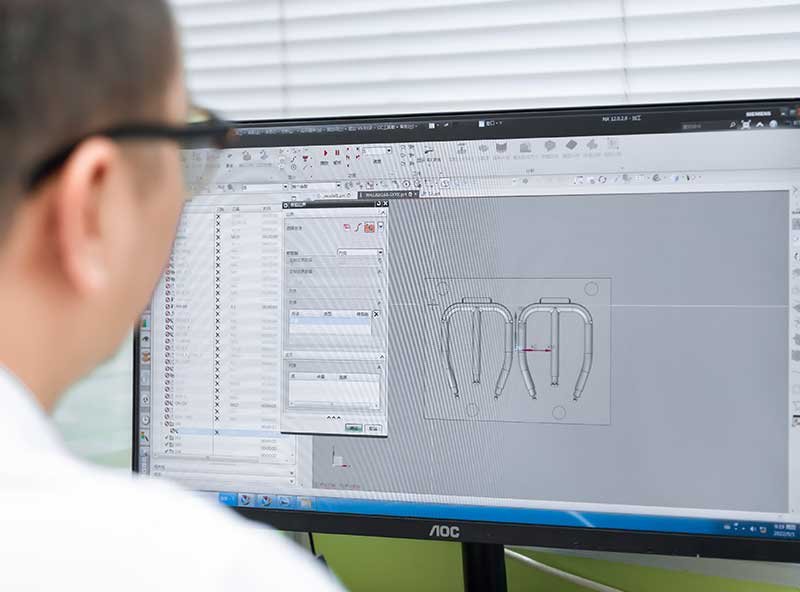 Skyrocket Your Business with RuiYang Silicone Spoon & Fork
Ruiyang is an experienced and reliable food grade silicone baby safety spoon supplier. We provide strict quality inspection, competitive price, personalized customized service, fast delivery and timely after-sales service support.
Silicone soap molds have become an indispensable tool in modern soap making, blending innovation with functionality. Whether you're a novice or an experienced soap maker,
Read More »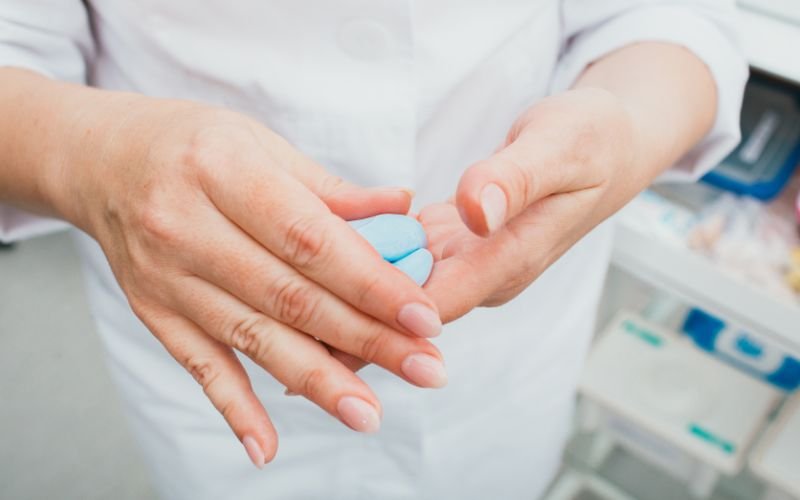 Introduction Have you ever admired the intricate silicone molds used in professional crafting and wondered if you could create something similar in your own home?
Read More »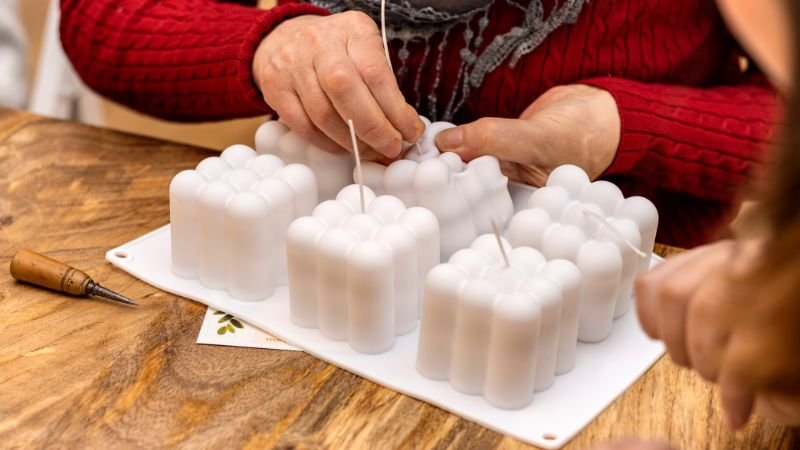 Welcome to the world of silicone candle molds! This guide is your doorway into the creative and practical use of silicone molds in candle making.
Read More »