Custom Silicone Swimming Accessories Manufacturer
High-Quality Silicone Products for Swimming
Welcome to Ruiyang Silicone, your destination for top-tier silicone swim products. Our selection, designed with swimmers' needs in mind, provides unparalleled performance, protection, and comfort. Silicone, known for its durability, flexibility, and water resistance, stands as the material of choice for swim gear. Dive into our range of swim caps, fins, ear plugs, gloves, nose clips, and swim tails, each crafted to enhance your aquatic experience. Choose Ruiyang Silicone for your next swim and feel the difference.
Still not find what you're looking for? Contact our consultants for more available products.
Benefits of Ruiyang Silicone Swim Products?
It maintains its original shape and performance characteristics even after prolonged use in chlorinated or salt water.
Silicone is inherently water-resistant, it offers excellent protection against water intrusion.
Silicone is hypoallergenic, making it ideal for swimmers with sensitive skin.
Variety of Colors & Styles
Silicone comes in many colors and styles for personalized and attractive swimming accessories.
Experience the blend of comfort, performance, and protection with Ruiyang Silicone Swim Caps, designed to elevate your swimming experience and enhance your performance in the water.
Made from premium, non-slip silicone, ensuring a secure, comfortable fit that effectively protects your hair without causing any discomfort.
Engineered with a hydrodynamic design that reduces drag and increases speed, boosting your overall swimming performance.
Adaptable and inclusive, perfectly suited to all hair types and lengths, appealing to a broad range of swimmers, from professionals to enthusiasts.
Boost your swim training with Ruiyang Silicone Swim Fins. Specifically designed for comfort and improved performance, our fins are your perfect swim partner.
Crafted from durable silicone for enduring use and comfortable fit, even during prolonged swimming sessions.
Designed to augment leg strength and flexibility, thereby enhancing overall swimming speed and technique.
User-friendly and easy to wear, making it an ideal training accessory for swimmers of all levels.
Ruiyang Silicone Ear Plugs provide effective protection, ensuring a safe and comfortable swim experience for all.
Made from soft, hypoallergenic silicone for a snug fit, effectively preventing water from entering the ear canal.
Versatile and adaptable, suitable for swimmers of all ages and proficiency levels.
Easy to use and clean, providing long-lasting protection and comfort during any water activity.
Enhance your upper body workouts with Ruiyang Silicone Swim Gloves. A must-have accessory for effective water resistance training.
Made from flexible, durable silicone, ensuring comfortable and long-lasting use.
Featuring a webbed design to provide increased water resistance, aiding in more effective upper body workouts.
Provides a non-slip grip, enhancing handling and safety during water-based activities.
Make your swim sessions more comfortable with Ruiyang Silicone Nose Clips. A practical solution for a seamless swimming experience.
Provides a secure seal to prevent water entry, suitable for a variety of aquatic activities.
Designed with soft, flexible silicone for comfortable, all-day wear.
User-friendly design, easy to put on and remove, making it an ideal accessory for swimmers at any level.
Experience a unique and fun swimming experience with our Silicone Swim Tail. An innovative blend of style and function for water lovers.
Made from top-grade, flexible silicone ensuring durability and a comfortable fit.
Designed to add power to your dolphin kick and offers a mermaid-like swimming experience.
Combines functionality with style, adding a dash of fun to your swimming sessions without compromising on performance.
Why Choose RuiYang as Silicone Container Manufacturer
Rich market experience makes us familiar with the products and market requirements of different wholesale customers
8 production lines
Manufacturing 50000 pcs daily
Export to 30+ countries
Safe and non-toxic raw materials and strict production quality control ensure that every product is safe and reliable.
100% safe raw material
Full quality inspection
US FDA standard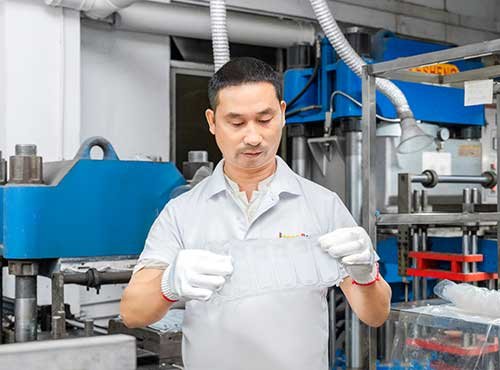 Wholesale OEM/ODM Services
Ruiyang provides a variety of wholesale customization services to suit customers' different designs and product needs.
Customized service for design, color, packaging
Cost advantage of mass production
Fast lead time and delivery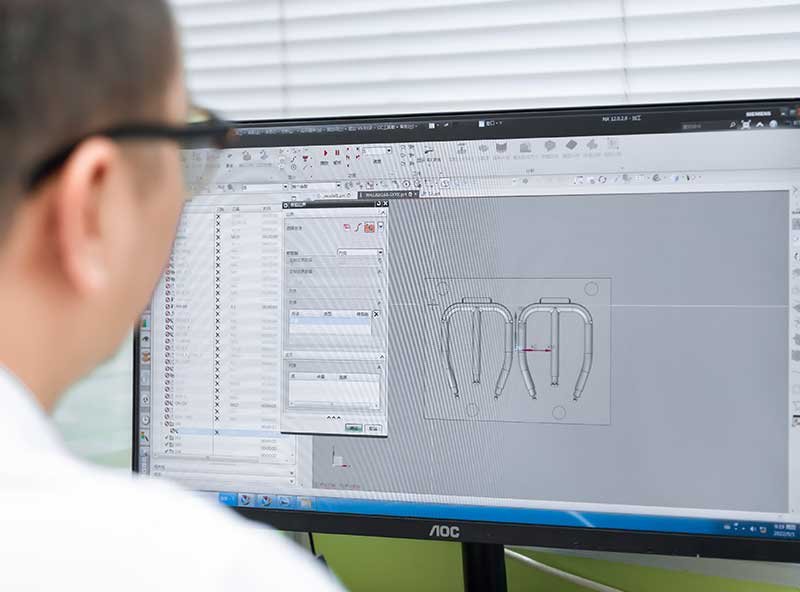 Frequently Asked Questions
Skyrocket Your Business with RuiYang Silicone Swim Accessories
Ruiyang is an experienced and reliable high quality silicone products for swimming supplier. We provide strict quality inspection, competitive price, personalized customized service, fast delivery and timely after-sales service support.
"Ruiyang Silicone provided the perfect solution for our needs. The swim caps are durable, comfortable, and the customization has really helped boost our brand."
"Ruiyang Silicone exceeded our expectations. The customized swim fins were a hit, attracting more customers and driving our sales up."
"The team at Ruiyang Silicone was very accommodating and professional. The ear plugs were an innovative idea and our event attendees loved them. We'll definitely be back for our next event."
Have you ever been torn between choosing silicone molds and metal ones for your baking needs? This common dilemma affects everyone from home bakers to
Read More »
Silicone soap molds have become an indispensable tool in modern soap making, blending innovation with functionality. Whether you're a novice or an experienced soap maker,
Read More »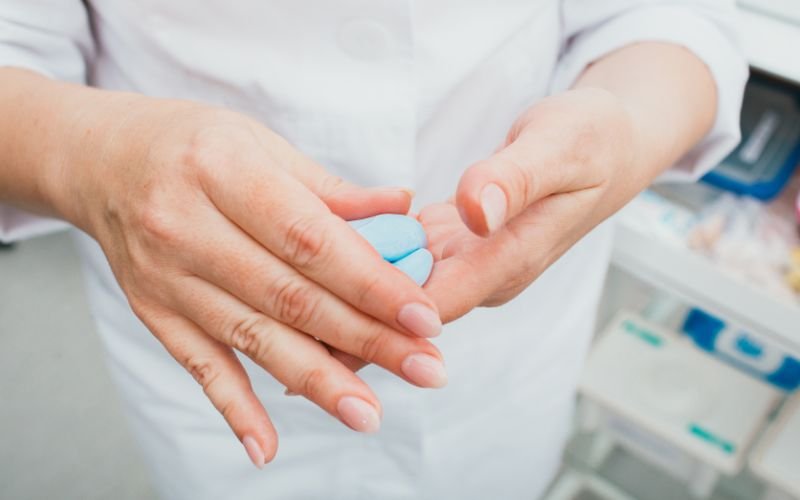 Introduction Have you ever admired the intricate silicone molds used in professional crafting and wondered if you could create something similar in your own home?
Read More »