Custom Silicone Bowl Manufacturer in China
Ruiyang Silicone Bowls - The Ultimate Choice for Your Business
With over a decade of experience, Ruiyang has become a prominent brand in silicone products. We place great emphasis on providing top-notch quality, fostering innovation, and ensuring customer satisfaction. Our products are designed to meet diverse customer needs, empowering them to excel in their respective markets.
Our silicone bowls are the perfect addition to your product line. They are both practical and beautiful, made of high-quality, food-grade silicone that is BPA-free, non-toxic, and environmentally friendly, ensuring your clients' safety and well-being.
Still not find what you're looking for? Contact our consultants for more available products.
Advantages of RuiYang Silicone Bowl
Our silicone bowls are suitable for a wide range of applications, from food storage and meal prep to serving and dining.
Food-grade safe materials and scientific design ensure children's safety.
Our silicone bowls are durable and reusable, making them a cost-effective solution for businesses looking to reduce waste and expenses.
Our design team can create silicone bowls customized to your brand's identity and vision.
Our product is durable, heat-resistant up to 446°F (230°C), and multi-functional for baking, cooking, microwaving, and freezing. It's also easy to clean, non-stick, flexible, and unbreakable. Tested and approved by experts to ensure high quality and safety standards.
Durable and long-lasting
Heat-resistant up to 446°F (230°C)
Microwave, oven, freezer, and dishwasher safe
Non-stick and easy to clean
Flexible and unbreakable
Available in a variety of colors and sizes
Silicone Bowl Manufacturing
At Ruiyang, we use cutting-edge manufacturing techniques and strict quality control measures to guarantee that our silicone bowls are made to the highest standards. Our team of skilled engineers and technicians work diligently to create products that meet and exceed our clients' expectations, while also complying with international safety and quality regulations. For more information on silicone bowl manufacturing, click here to learn more silicone bowl manufacturing.
How to Purchase Ruiyang Silicone Bowls
If you're interested in adding Ruiyang silicone bowls to your product lineup or would like more information, simply follow these easy steps:
Contact us: Fill out our online inquiry form or reach out to our customer support team via phone or email.
Request a quote: Provide us with your specific requirements, including quantity, color, size, and any customization requests.
Review and confirm: Our team will provide you with a detailed quote and product information. Review and confirm your order.
Production and shipping: Once your order is confirmed, we'll begin production and keep you updated on the progress. Your silicone bowls will be shipped promptly upon completion.
Experience the Ruiyang difference for yourself and elevate your business with our premium silicone bowls. Contact us today to get started!
Why Choose RuiYang as Silicone Bowl Supplier
Rich market experience makes us familiar with the products and market requirements of different wholesale customers
8 production lines
Manufacturing 50000 pcs daily
Export to 30+ countries
Safe and non-toxic raw materials and strict production quality control ensure that every product is safe and reliable.
100% safe raw material
Full quality inspection
US FDA standard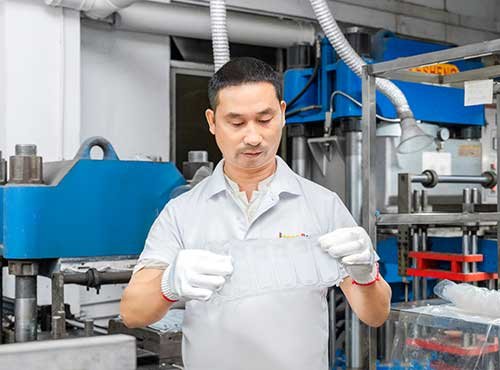 Wholesale OEM/ODM Services
Ruiyang provides a variety of wholesale customization services to suit customers' different designs and product needs.
Customized service for design, color, packaging
Cost advantage of mass production
Fast lead time and delivery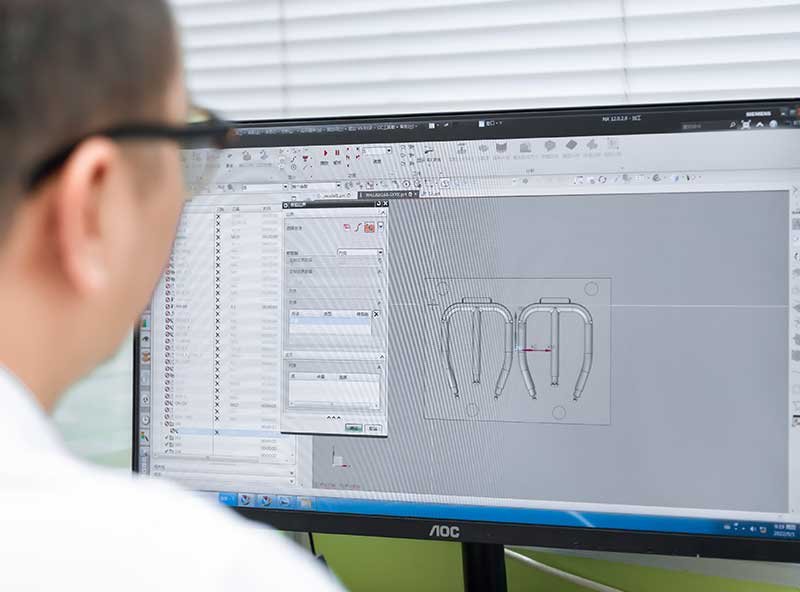 Skyrocket Your Business with RuiYang Silicone Bowl
Ruiyang is an experienced and reliable food grade silicone baby safety products supplier. We provide strict quality inspection, competitive price, personalized customized service, fast delivery and timely after-sales service support.
Silicone soap molds have become an indispensable tool in modern soap making, blending innovation with functionality. Whether you're a novice or an experienced soap maker,
Read More »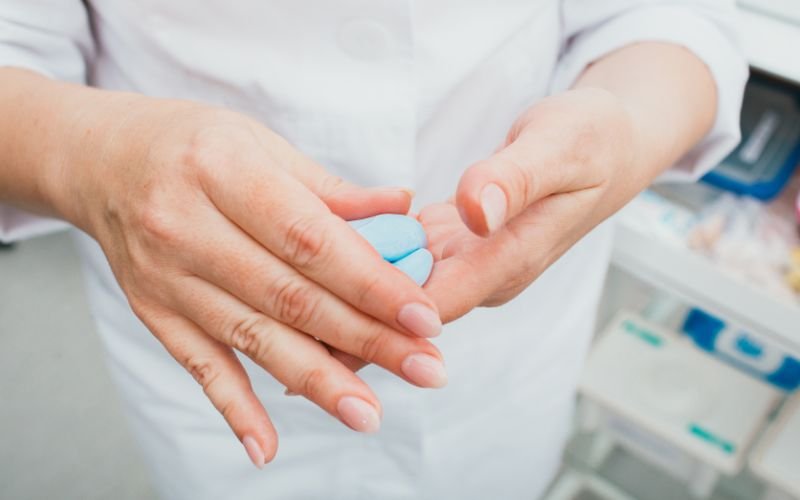 Introduction Have you ever admired the intricate silicone molds used in professional crafting and wondered if you could create something similar in your own home?
Read More »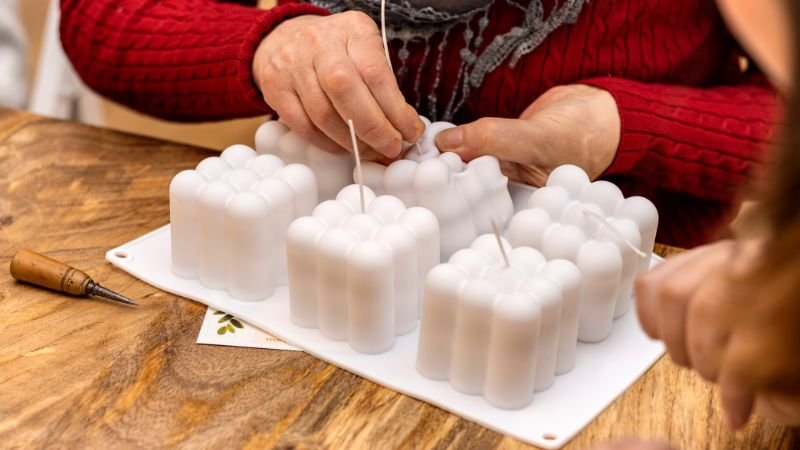 Welcome to the world of silicone candle molds! This guide is your doorway into the creative and practical use of silicone molds in candle making.
Read More »