Custom Silicone Wristband Manufacturer in China
RuiYang Silicone Wristband
As a leading silicone bracelets manufacturer, Ruiyang takes pride in offering high-quality, customizable, and durable wristbands for various applications. Our dedicated team is committed to delivering excellence and ensuring your satisfaction every step of the way. Keep reading to learn more about our custom silicone bracelet options, diverse applications, state-of-the-art manufacturing processes, and unique advantages and features.
Still not find what you're looking for? Contact our consultants for more available products.
Advantages of RuiYang Silicone Wristband
Hypoallergenic and skin-friendly
Our silicone is gentle on sensitive skin and suitable for all ages.
Our bracelets maintain their appearance and integrity, even in harsh conditions.
Easy to clean and maintain
Simply rinse with soap and water to keep your wristbands looking new.
Our bracelets are designed for all-day wear without causing discomfort.
Custom Silicone Bracelets: A Personalized Expression
Our silicone bracelets are the perfect canvas for your creativity. With a vast array of colors, sizes, and styles, the possibilities are endless. We offer:
Debossed, embossed, and screen-printed designs
Glow-in-the-dark and color-changing options
Custom widths and sizes for every wrist
Let us bring your ideas to life with our advanced customization options.
Silicone Bracelet Applications: More Than Just a Fashion Statement
Our silicone bracelets are versatile, suitable for various applications, such as:
Fundraising and charity events
Brand promotion and marketing
Awareness campaigns and support
Team building and employee engagement
Personal expressions of style and identity
From corporate functions to personal use, our silicone wristbands cater to every occasion.
Manufacturing Process: Where Quality Meets Precision
We adhere to strict quality standards throughout our manufacturing process, which include:
Material selection
We source premium, FDA-approved silicone for longevity and comfort.
Color mixing
Our expert team creates vibrant and consistent hues to match your vision.
Mold creation
State-of-the-art machinery produces precise molds for flawless designs.
Finishing touches
We inspect and polish every bracelet to ensure a smooth, perfect finish.
Our meticulous process guarantees top-quality silicone bracelets that exceed expectations.
Frequently Asked Questions (FAQs)
Why Choose RuiYang as Silicone Wristband Manufacturer
Rich market experience makes us familiar with the products and market requirements of different wholesale customers
8 production lines
Manufacturing 50000 pcs daily
Export to 30+ countries
Safe and non-toxic raw materials and strict production quality control ensure that every product is safe and reliable.
100% safe raw material
Full quality inspection
US FDA standard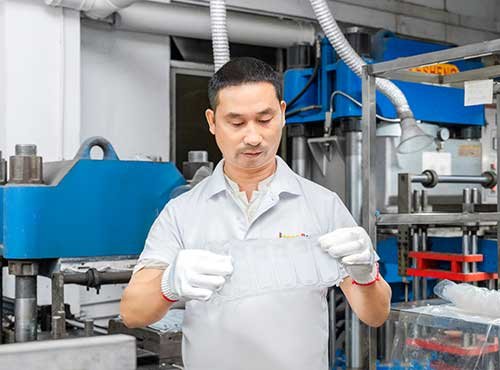 Wholesale OEM/ODM Services
Ruiyang provides a variety of wholesale customization services to suit customers' different designs and product needs.
Customized service for design, color, packaging
Cost advantage of mass production
Fast lead time and delivery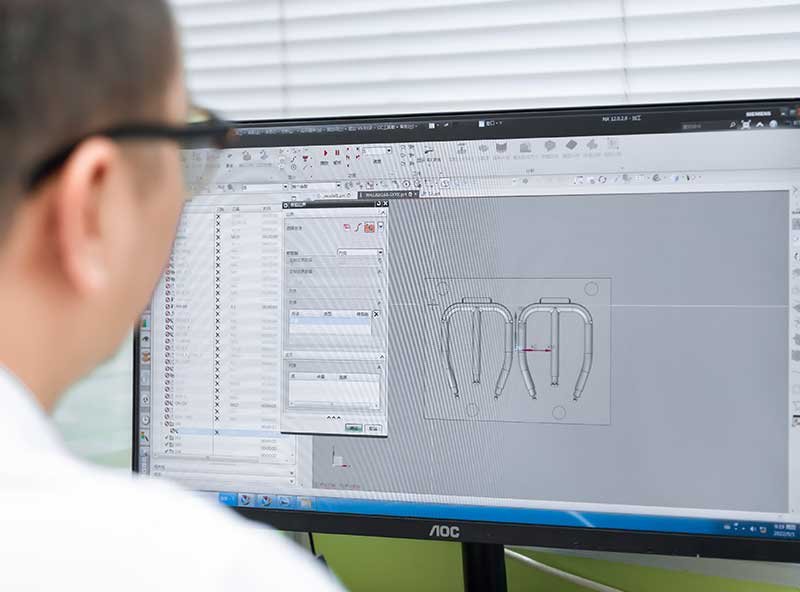 Skyrocket Your Business with RuiYang Silicone Wristbands
Ruiyang is an experienced and reliable food grade silicone bracelet supplier. We provide strict quality inspection, competitive price, personalized customized service, fast delivery and timely after-sales service support.
Silicone soap molds have become an indispensable tool in modern soap making, blending innovation with functionality. Whether you're a novice or an experienced soap maker,
Read More »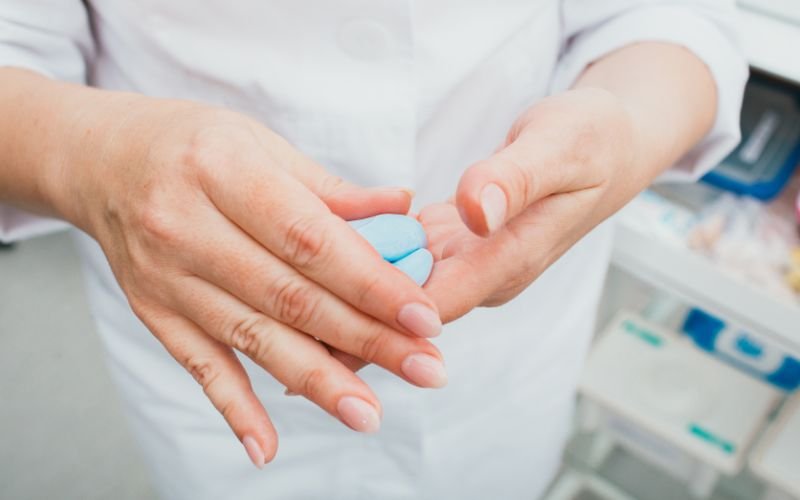 Introduction Have you ever admired the intricate silicone molds used in professional crafting and wondered if you could create something similar in your own home?
Read More »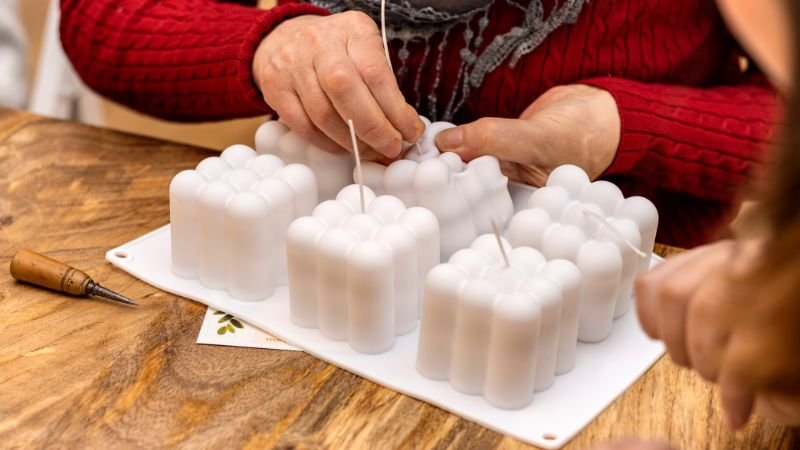 Welcome to the world of silicone candle molds! This guide is your doorway into the creative and practical use of silicone molds in candle making.
Read More »